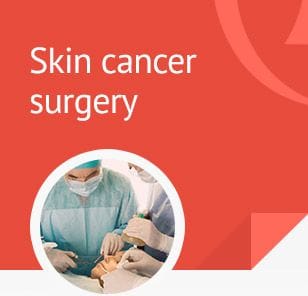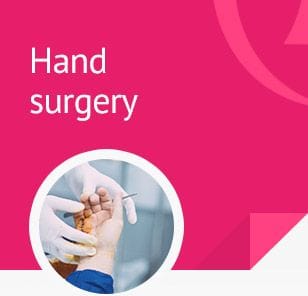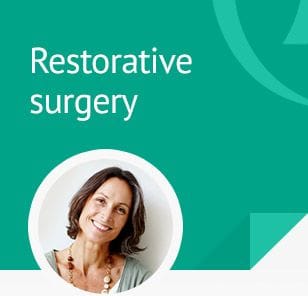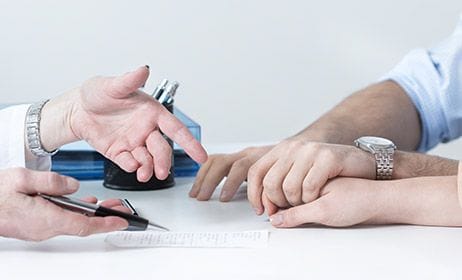 Dr James Burt - Plastic Surgeon
In order to be comfortable in one's skin it is
sometimes necessary to seek corrective
reconstructive and cosmetic surgery.
Dr James Burt located in Melbourne, will take great care in assessing your particular circumstance and assist you in making an informed decision. The cornerstone of the practice is understanding, empathy and compassion and we help you to navigate through the decision making process about your health issue from the first consultation to post procedural recovery.